Article: Top Noragi from Chota House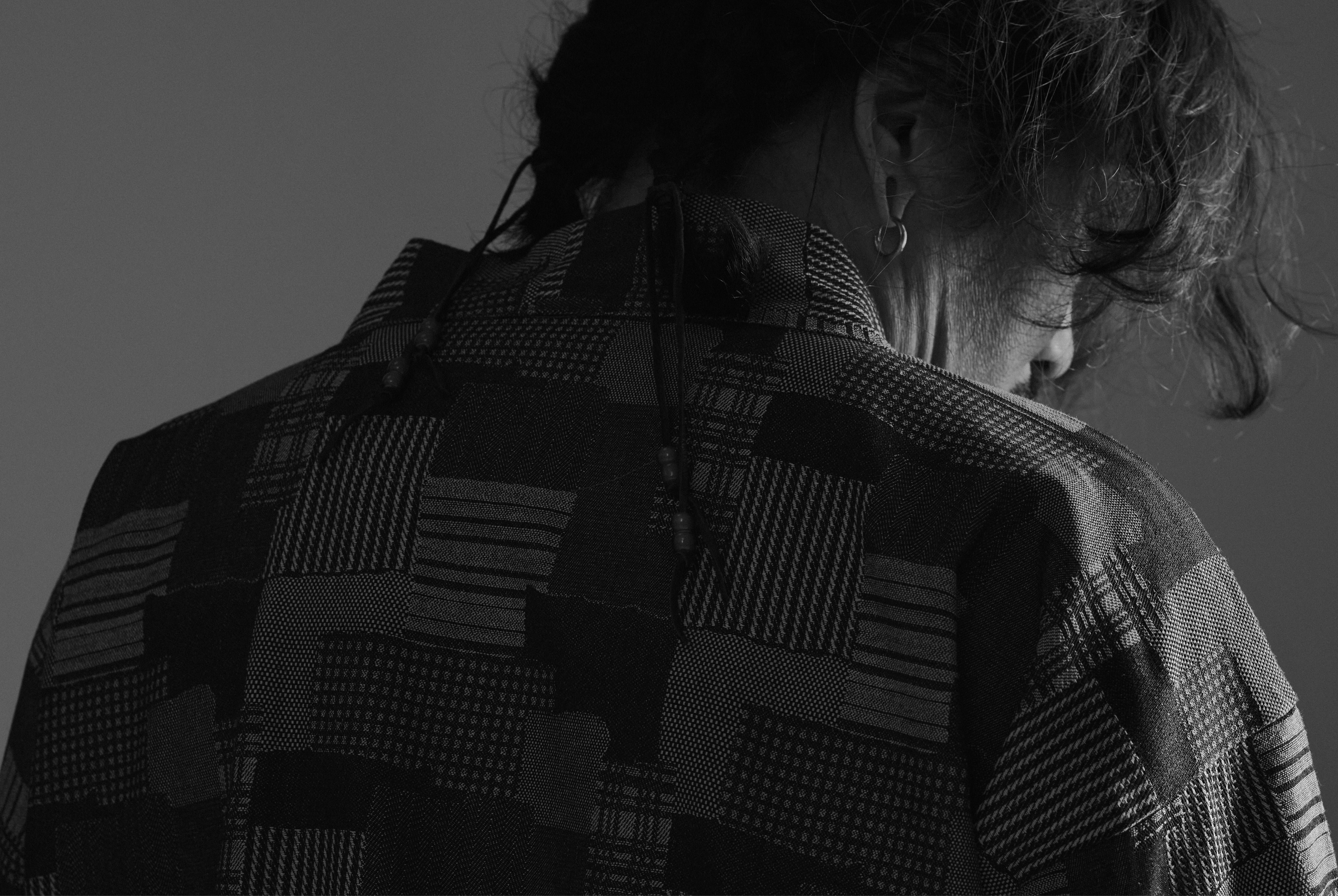 Top Noragi from Chota House
The Noragi jacket is a traditional outfit worn by farmers and workers in Japan. This particular form of clothing was patched and repaired (boro) endlessly with additional fabric and reinforced sewing methods so that it could last for a long time.
Hundreds of years ago, people from the upper class could afford expensive fabric such as silk. In contrast, people from the rural areas of the country wore Noragi jackets.
The patchwork and sewing methods used to make these lasting workwear jackets would play an important role in the modern construction of the Noragi.
Here are some of our top picks:
Patchwork Fringe Noragi
 Inspired by vintage Japanese patchwork farmer's shirt, this khaki patchwork noragi features handmade fringe patch details. It is made with a sturdy cotton canvas fabric, and like the jackets from the past, this Noragi is made to be well-worn over time.
Sashiko Denim Noragi
(Charlie Lim x Chota Collaboration)
 Chota recently launched the Sashiko Denim Noragi in collaboration with Singapore's critically acclaimed singer-songwriter and producer, Charlie Lim. 
The Sashiko Denim Noragi is crafted using an 11 ounce cotton denim fabric. It features a Original "Kasezome" Indigo-dyed Sashiko fabric at its placket, pockets and sleeves.
 Sashiko is a distinctive hand-sewing technique that originated in ancient Japan. Its name means 'little stabs'  in Japanese – a reference to the plain running stitch that makes up Sashiko's geometric, all over patterns.
The 'Anniversary' Noragi
To commemorate our 10th Year Anniversary, we have crafted a unique piece that underscore Chota's decade of design and workmanship.
The Anniversary Noragi expresses our admiration for the Japanese silhouette. Noragi's versatility and timelessness are still prevalent and definitely worthy of celebration. Chota house collective has been crafting our own take of this traditional workwear since 2009. Playful with fabrics, we're using an intricate indigo-dyed yarn weave that appears like patchwork but is actually from a single fabric. It is complete with 2 front pockets and 3 rustic double button closures.